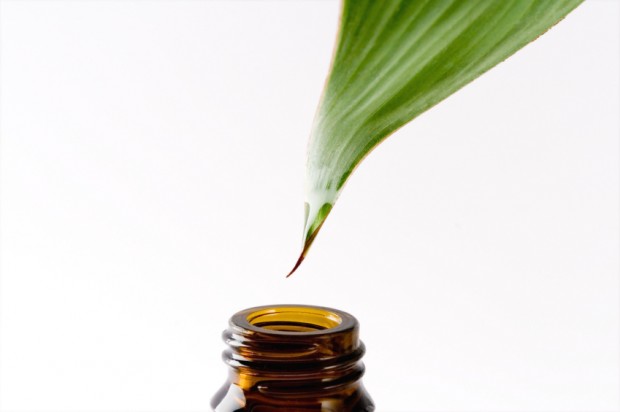 Finding ways to regrow your hair can be tiring and even depressing. People are constantly seeking for natural remedies to boost volume and help regrow their locks. Although specialty shampoos and Minoxidil treatments are great options, using these natural remedies in conjunction with these treatments will help make the hair regrowth process much more effective.
We have compiled a list of the best natural remedies to help curb your hair loss. For maximum results, these natural remedies should be used with your regular hair products and treatments.
Hair Oil Massage – Massaging your scalp helps to increase blood flow directly to the hair follicles. Using oil, whether it be emu oil or Argan oil, will strengthen the roots of your hair while conditioning your scalp as well as your hair strands.
Aloe Vera – Aloe Vera is a proven, natural remedy to control hair fall and stop shedding. Aloe Vera heals the scalp and balances the pH levels for ultimate regeneration.
Drink water– Hydration plays a large role in health, especially when it comes to hair growth. Drinking a significant amount of water helps eliminate toxins and chemicals from your system, helping in the overall health of your body.
Biotin – This B-complex vitamin plays a vital role in the health of your hair, skin, and nails. Biotin predominately helps stimulate hair growth naturally. Biotin is already present in your body, but for those who are suffering from hair loss can surely take more to boost hair growth results.
Hibiscus rosa-sinensis – Hibiscus, also known as the Chinese rose, has been used for centuries in stimulating hair growth. Not only does it help treat scalp disorders such as dandruff and dry scalp, but also it helps prevent hair loss and shedding, all while curbing current loss.