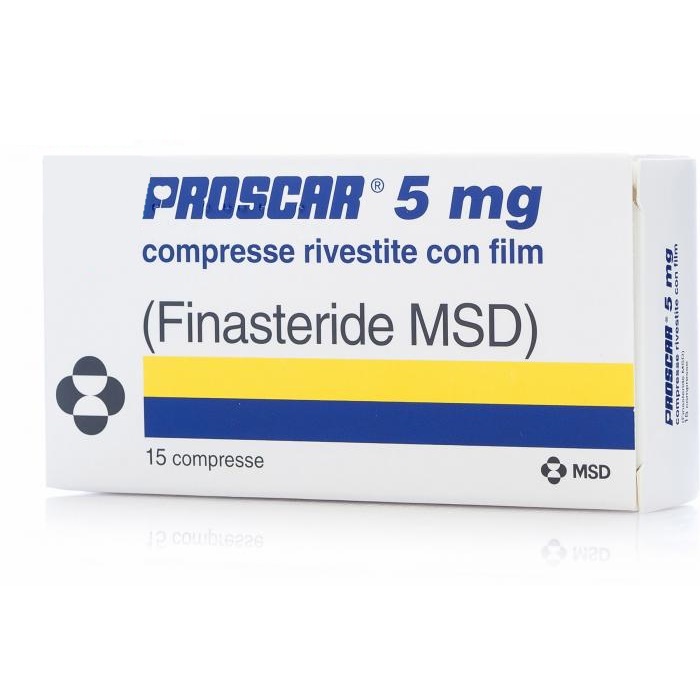 The drug finasteride inhibits the enzyme 5-alpha reductase in the hair follicle, thereby inhibiting the production of follicle-harming dihydrotestosterone (DHT). DHT shrinks hair follicles and makes it difficult for healthy hair to survive.
Finasteride was first marketed under the brand name Proscar to treat the prostate gland. It was available in 5 mg pills. In 1998, a 1 mg version with the brand name Propecia entered the market as the first pill approved by the FDA for men's hair loss.
It works quite well to prevent hair loss and trigger regrowth for most men, and it may work for some women, although women must not take it if they are pregnant. Also, women should not get pregnant while on the drug because of the risk of birth defects in a male infant. Less than 2% of men have transient sexual side effects, including erectile and libido difficulties, while taking finasteride. However, in women these side effects do not occur.