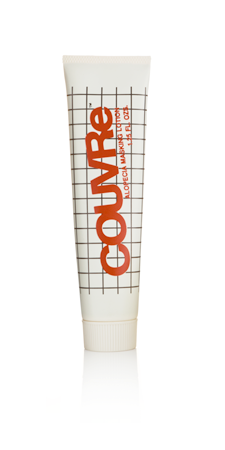 Couvré Thickening Shampoo
Couvré protein-based shampoo is specially formulated to remove harmful sebum build up, which leaves hair weak, thin and limp.
Claim:
You'll see the difference from the very first shampoo.
Price:
$9.95
Where to get it:
It was discontinued, however we suggest checking out John Allan's Thick Shampoo as a replacement.