Hair Loss Treatment Type:
Natural Tea with anti-androgenic properties
Availability:
Health stores and online retailers.
Notes:
Green Tea Catechins are an extract of green tea leaves. This ingredient has recently been found to have anti-androgen properties.
Claimed Results:
None.
Observed Results:
Some people have reported some benefit to using it for hair loss.
Clinical Results:
A study showing they have anti-androgenic effects.
Testing:
Some.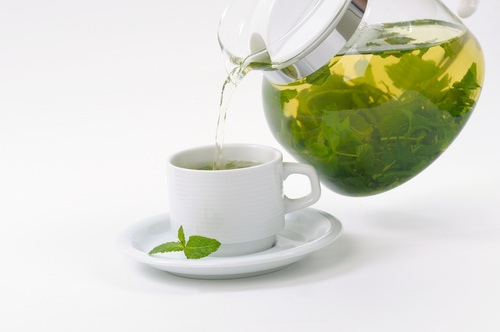 Safety Side Effects:
None known.
Gender:
Either.
Typical Costs:
Unknown.